The Square Round Drum
This unique pack incorporates all the cost benefits of a fibre drum with the added advantage of a square profile. Square Round's range of footprints provide a greater choice of sizes, enabling optimum use of pallets, storage space and transport vehicles.
The strength and resilience of Square Round is derived from its convolutely wound fibre body. Available in a wide range of styles: both slip-over and flush fitting lids, hand holes for ease of handling and Lok-Tie holes for an enhanced security closure.
Nestable for reduced transport costs and warehouse storage space.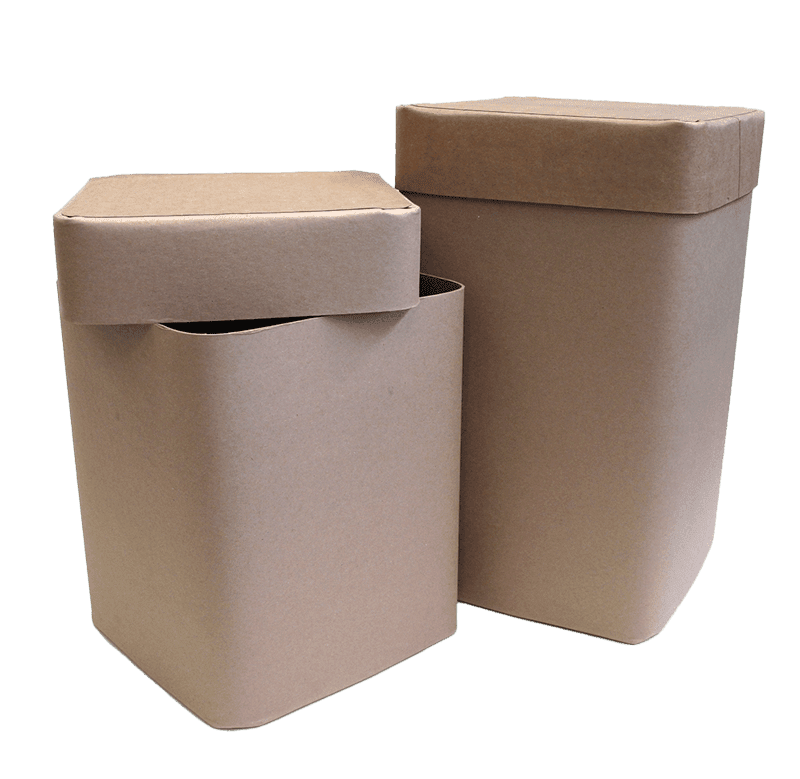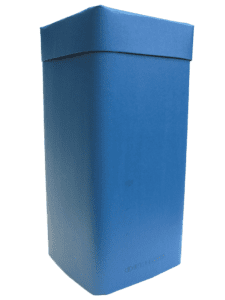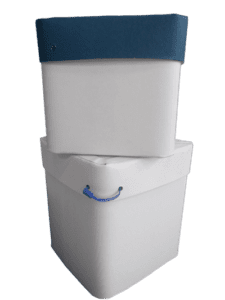 Features of the
Square Round