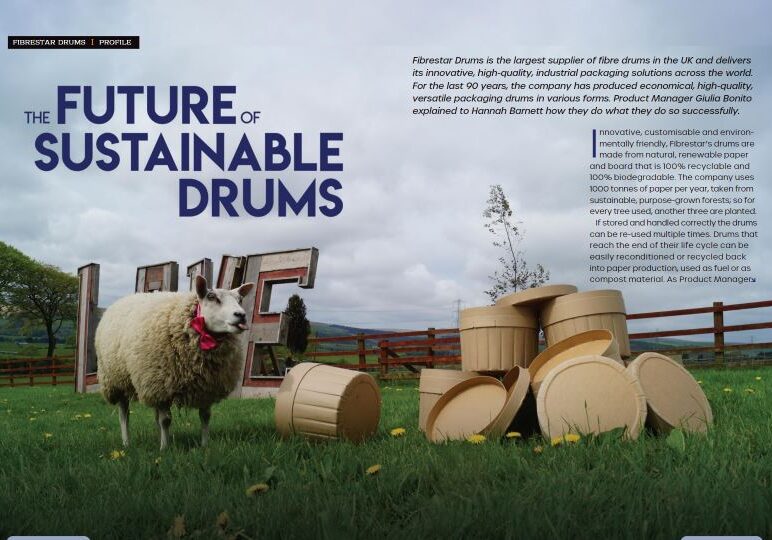 Our article with Inside Sustainability
Fibrestar has been featured in the latest edition of the Inside Sustainability Magazine. Check out the link below to read our story and find out about our greatest innovation, Nestub.
Fibrestar Achives ISO9001:2015
Fibrestar has gained the confirmation of ISO 9001:2015.
These standards demonstrate our commitment to quality, sustainability, and dedication to ethical business practices.
ISO 9001:2015 is a quality management standard. Organisations that meet it demonstrate the consistent ability to provide quality products, support customer satisfaction, and meet applicable regulatory requirements.
These standards prove more than just high quality and great customer service.
In reaching these standards we demonstrate a commitment to our employees, working practices, monitoring performance, traceability, and the environment to name but a few key areas in which we strive to be transparent and ethical.
By supporting Fibrestar, our customers are also supporting a commitment to our suppliers, community, our industry prospects, and other interested parties.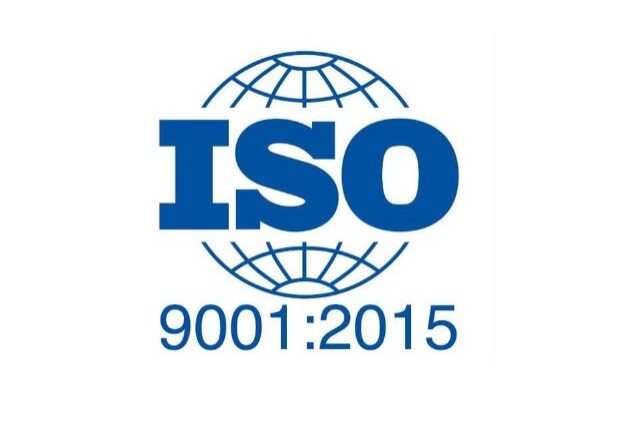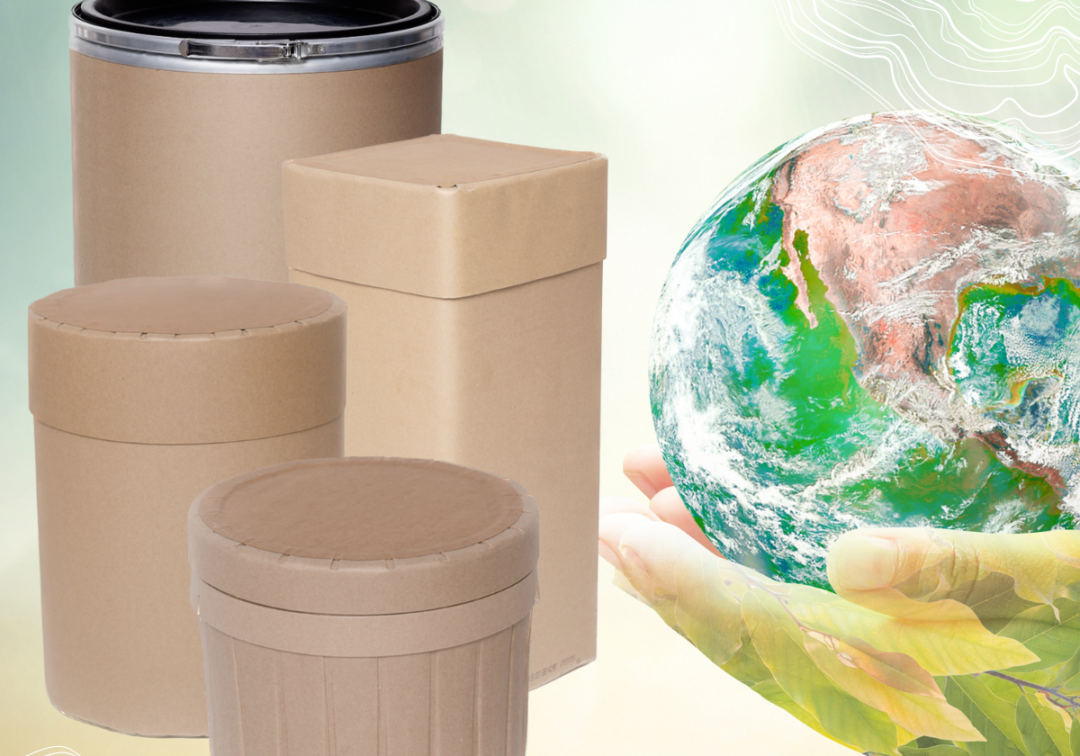 Are Fibre Drums sustainable?
Fibre Drums are an affordable yet surprisingly durable form of industrial packaging. Produced from fibreboard material, fibre drums are able to withstand bad weather conditions, and they're entirely recyclable.
Can Fibre Drums Be Recycled?
Yes, our drums are made from natural, renewable paper and board. They are both 100% recycled and 100% biodegradable.
At the end of its lifespan, a fibre drum can be completely broken down and recycled. This is the case for weatherproofed fibre drums as well as plain fibre drums.
What Is the Lifespan of a Fibre Drum?
Since they are produced from cardboard, fibre drums have a surprisingly long lifespan. They can be reused on multiple times, and they provide a long-lasting storage solution that's suitable for an impressive array of industrial products.
The lifespan of a fibre drum can be extended by using protective drum liners, as well as through appropriate storage and handling techniques. They can be reused, repurposed and eventually recycled.
Why is It Important to use sustainable packaging?
To use sustainable packaging is extremely important, as it provides your company with the opportunity to reduce your energy use and lower your waste output. The more materials that can be recycled, the less waste ends up in landfill sites or needs to be destroyed.
Recycling uses far less energy than creating new products from scratch, and that helps to save valuable resources. Perhaps most importantly, this lowers a company's carbon footprint – and that protects the planet for future generations.
Choosing sustainable packaging options such as fibre drums helps to lower costs in the long term while promoting a greener, more environmentally friendly business model.
Nestub - Halloween Special
As the spookiest night of the year approaches, we have decided to turn our newly developed product Nestub into a scary pumpkin.
Fibrestar presents: A Nightmare on Pail Street ! 🙂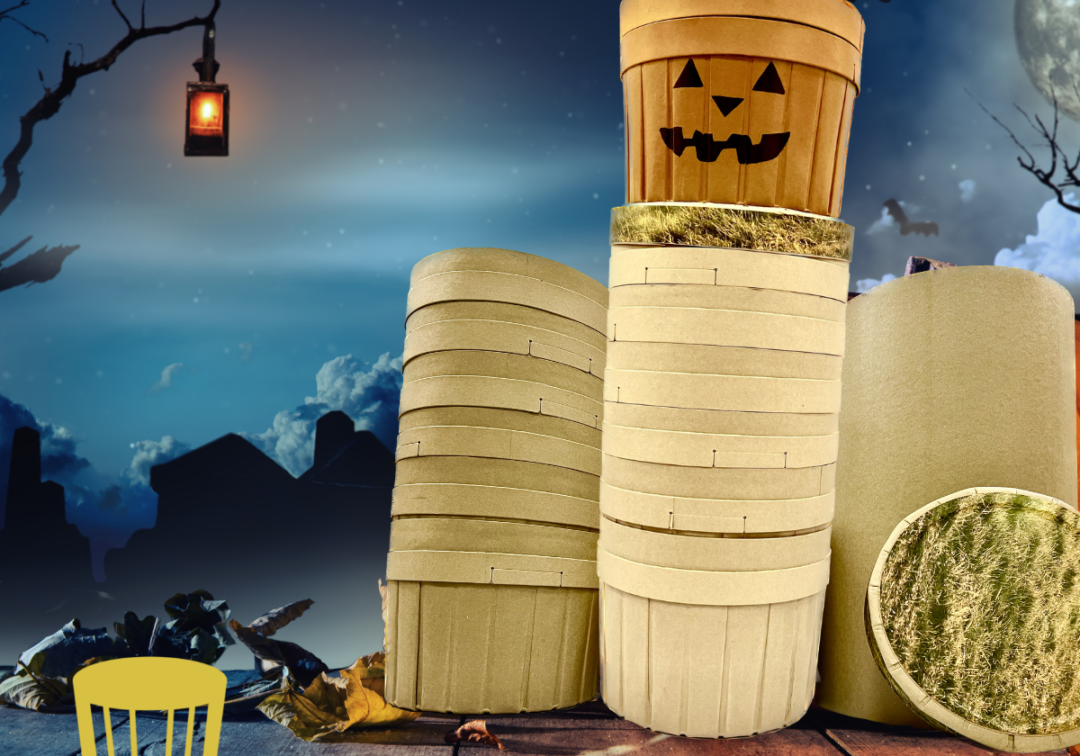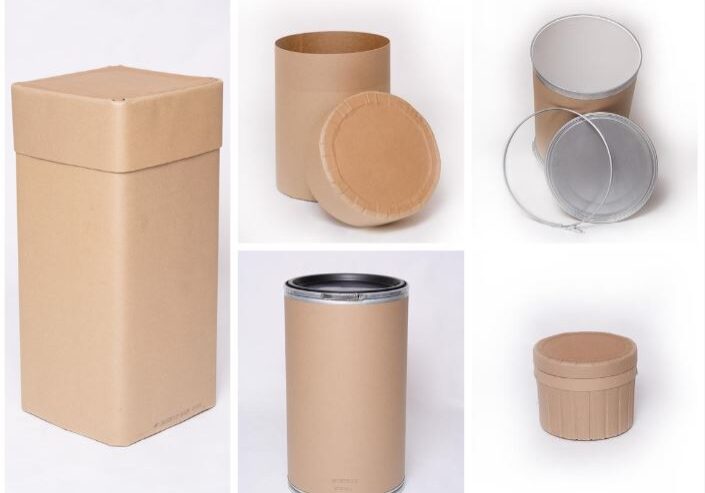 What are fibre drums made of and what are their benefits?
Fibre drums are exceptionally strong and durable industrial containers. Suitable and approved for the transport and carriage of certain dangerous goods. If stored and handled correctly, they can also be reused and reconditioned multiple times.
Sometimes hard to believe, especially if you are used to using steel or plastic drums for transport or storage but think about what was used before plastic was available?
Understanding our product and its history could help recognise many positive benefits our drums might deliver to your business.
Fibre drums can also be called fibreboard or cardboard drums. The type of fibre, cardboard or fibreboard that's used to manufacture these kegs is known as virgin kraft paper.
Virgin kraft paper is durable and resilient paper, used for over 70 years and ideal for industrial packaging. It is mainly sourced from sustainable managed and audited forestry in Scandinavia.
The term 'virgin' refers to the fact that this kraft paper has not been recycled, which makes it stronger. However, it does contain up to 30%  recycled content.
The key benefits of Virgin Kraft paper are:
Produced with renewable and sustainable materials & using environmentally friendly methods. 50% lower CO2 emissions that plastic or steel
Cost-benefits in comparison with steel & plastic.
Strong and resilient.
Long-lasting material which enables the drums to be used multiple times.
Can be stored outside with the addition of barriers.
Fibrestar Drums at the Stockport Climate Action Business forum
It was a great pleasure to attend the Stockport Climate Action Business forum last week. We have had the opportunity to share the story of our new product development, Nestub and to be introduced to many people and local business representatives who share our strong sustainability views.
The event has been organised by Stockport Council and is aimed to support Stockport based businesses on their journey to achieving net zero. The forum gives businesses in the borough the opportunity to hear how others in Stockport are working towards becoming carbon neutral and share expertise with one another.
We thank the Climate Action Now team for inviting us and we look forward to participating to next Forum in November.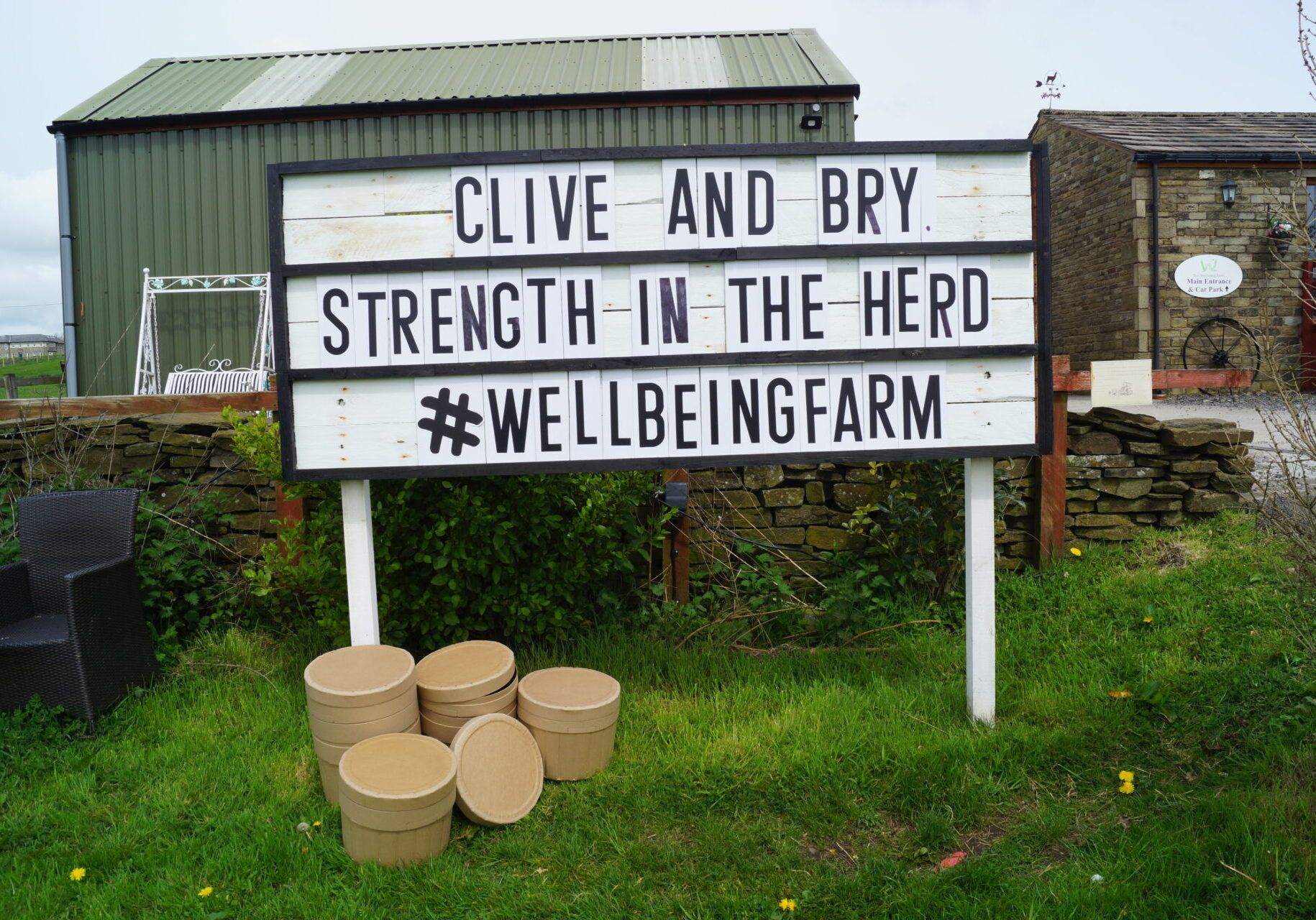 Nestub Photoshoot at the Wellbeing Farm
As we prepare for the launch of our most innovative and environmentally sustainable product to date - Nestub , we spent the day with the guys from The Purpose Project at the Wellbeing Farm. A fabulous venue based in proximity of Bolton; the Wellbeing Farm started off as a small farm on the hills of Edgworth. From 2014 their livery school was converted into a wedding barn and soon after more wedding facilities were built, allowing the farm to completely take off with popularity for hosting weddings and events for guests all over the country.
What has drawn us to the Wellbeing Farm, apart from the beautiful country views, friendly owners and super glamorous animals wearing hats and bowties, is the fact that this venue has incredibly strong sustainability values as it has been recently certified B Corporation® (or B Corp™).
Shortly after filling a few Nestub samples with animal feed product, we made our way to the fields accompanied by two very stylish lamas and a very precious sheep called Sandra, all wearing colourful bowties knowing they were going to be modelling for our Nestub photoshoot campaign.
The animals were very much at ease and seemed to be really enjoying eating from our tubs. The feedback received from Pete, the animal handler, was very positive.
We thank the team of The Purpose Project for helping us with the realisation of the campaign and the staff at the Wellbeing Farm for the hospitality. It is extremely inspiring to see how a small farm developed in the unique and popular venue it is today and their commitments towards sustainability. We certainly will be back for more visits!